About Us
Logan and Business Tours is established with excitement for tours, adventures, and city exploring related activities. Being a travel enthusiast company, we provide the comfortable and memorable tour services to our customers or clients.
Enjoy a unique experience of traveling with us.

Expedition tour makes the trip adventures.

Explore the beautiful Brisbane city with our guides.
Our Dedicated Team
- Fun-loving and Travel Enthusiast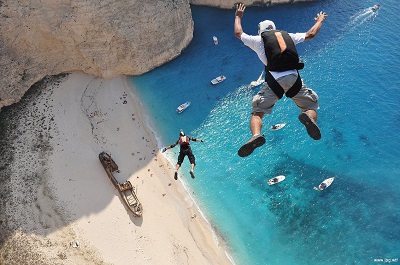 Thrilling Trip
Apart from scheduling your tour, we do several more things to make your trips easy with the service manual. You will find services such as tours, adventures, gifts, expeditions, climbing; skiing, skydiving and many more things included kitesurfing and canyoning as well. Life is not just about enjoying easy challenges as there are so many things available to do to entertain ourselves as well as to make our loved ones happier, it's better to give an excuse to your work for some days and go ahead with your loved ones to explore the Brisbane City.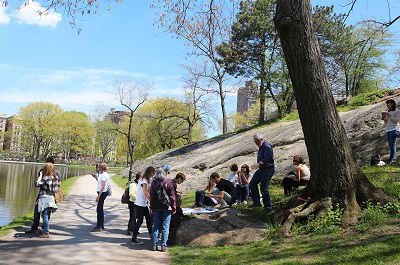 Live Leisure
Take your family or loved ones to a place where you can enjoy time with them. Also, enjoy eating, drinking, bike ride, walking, entertainment, watching shows, enjoy shopping, explore various galleries and the markets, and go for a walk with your pet and so many more things. Brisbane proposes more than 2000+ things to do. Celebrate your vacation in the city with your family, friends, colleagues or loved ones.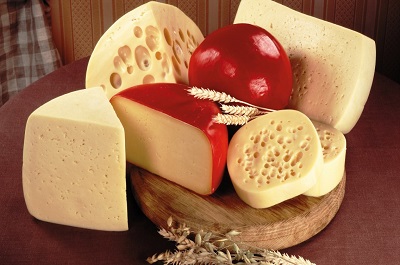 Food Destination
There are so many reasons available to make a stay or to come in the city for a tour. Want to locate the Cypriot cheese maker who has the factory in his home and sells from their in-house plant. The mysterious rural boutique is offering pre-cherished Vivienne Westwood. Visit the best restaurants in the city and enjoy the local foods. Grab on the juicy barbeque and also explore places to enjoy beverages, desserts and off course the beers and other drinks too.
Affordable Trips
Logan and Brisbane Tours are one of most prominent tour operator of the Brisbane city and are known for offering the affordable trips and tours services. We are a customer centric company and like to gain customer satisfaction. Our team does the best possible effort to accomplish the goals. If you still have some queries or concerns you want to discuss, just get let us know and we will take appropriate actions to get it solved for you.